Multiplayer games are fun! Not only that they add up to the challenge, playing against a real human being is always a special feeling. Like everyone else I also loved to play Multiplayer games which in turn motivated me to build Realtime Multiplayer Games. If I will be honest I don't really know much about multiplayer games yet, at the same time, I can promise you by the end of this journey you and I will have one production ready Real-time Multiplayer Game launched on the Playstore! (I am a bit Android Fan!)
NOTE: This is not a Tutorial (Even if it seems like so)!
I would only be sharing what I did what worked, what did not worked and code snippet of what I wrote as well, however, it would be done with an assumption if you knowing what you are doing! If you think I skipped something, that's probably because I thought its something you should already be aware about.
Why Google Play powered Real-time Games?
There are many useful services for creating Multiplayer games but the one I selected is by using Google Play services. The obvious reason for this choice is complete control over how I implement it and ya it's free (Who does not like free?). The possibility of not requiring a server which will handle the game looked amazing to me! The users would be able to play games by sending data directly to each other, which is way more faster (complex as well) and scallable as no servers are envolved.
Prerequisite
To continue with on this journey of building our first Real-time multiplayer game in Unity3d you will need:
Unity3d Game Development Tool

we are going to use Unity to make the Game so you surely need it!

Some experience with Unity3d Game Development

By experience I mean you should know where to find what! And ya you should be comfortable with adding your own logic and moving the objects around.

Google Play Service Licence

We would be launching the game there and we will need it to setup Multiplayer as well! Don't have it yet? Grab it now it's just 25$ one time fee.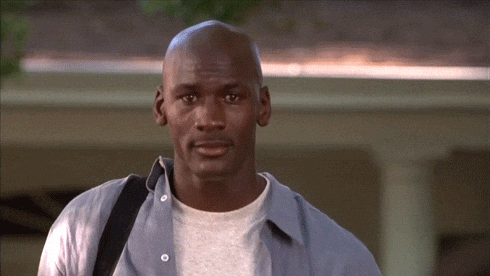 Planning the Game!
Before we move forward and start the Unity Editor it's very important to understand what do we really want to make? Multiplayer for sure! But what kind of multiplayer game? Let me tell you what I have in my mind! I would be building a simple 3d Real-time multiplayer Tank game! You might ask why tanks the simplest answer is they are simple (they don't really jump! Do they?), we can restrict them a lot to make things even simpler (like only allowing them to move in 4 direction!) and finally they can shoot and kill each other! (Multiplayer is no fun until we start shooting each other!)
In next part (This page already look's long to me 🤕) we would be discussing the basic setup needed for multiplayer games. (Make sure you have your google play services account ready by then!) Believe me it's going to be super crazy! Lots of multiplayer concepts and things that will go wrong once we start! So get ready and let's again in the next part! (In Progress)